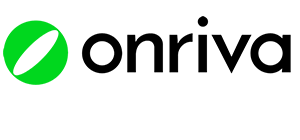 Need help
or want to
learn more?
If you want to know more about Onriva and our services, please feel free to reach out to us at any time.
Help with your travel plans? Our US-based pro agents are available 24/7 via live chat, email, or phone to solve your toughest travel issues – no matter when (or where) in the world they happen.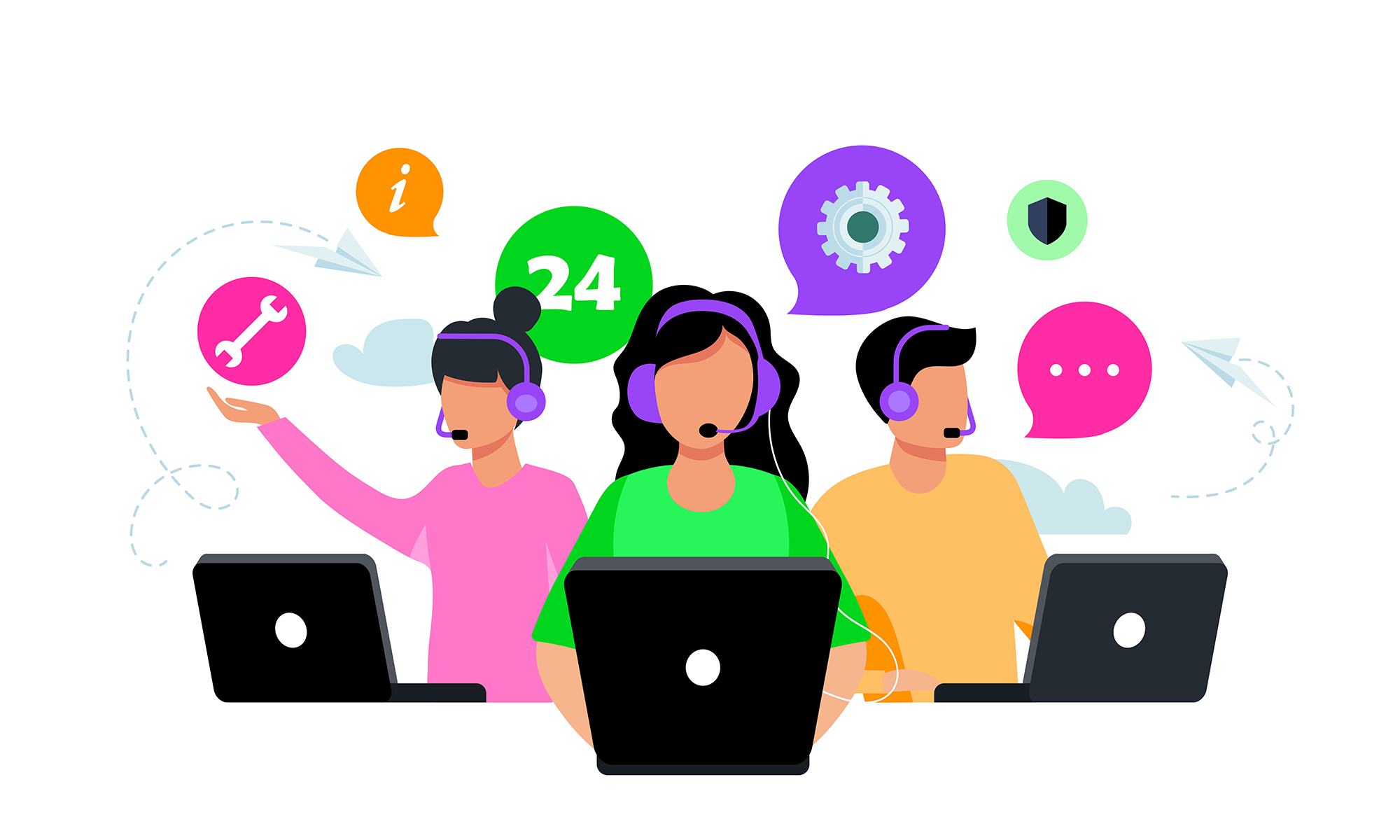 Contact Onriva
You can contact us 24/7 through the following channels:
From the Onriva App: Simply press the chat bubble when you're signed on to the mobile app for iOS and Android.
Email: Send your questions or comments to support@onriva.com
Phone: 1-866-317-1302
Interested in our travel solution for your company or scheduling a demo?
Speak to our Sales team to learn more. Contact us at: sales@onriva.com
© 2023 Onriva, Inc.