Stop Clicking and Start Saving
Planned. Booked. Done.
Still checking multiple sites to get the best travel deal? Stop searching and start booking. Make every trip count with ReliaGuide Travel powered by Onriva. It's a completely new way to book business travel.
Onriva's patented technology unlocks the power of a true travel marketplace by offering the largest selection, best prices, and unparalleled booking convenience—all from a single site. Our AI-powered platform learns your travel preferences so future bookings are even faster all while maximizing the points and perks from your favorite travel loyalty programs.
Travel your way. No surprises. No gimmicks.
Already a member of ReliaGuide Travel? Click Here.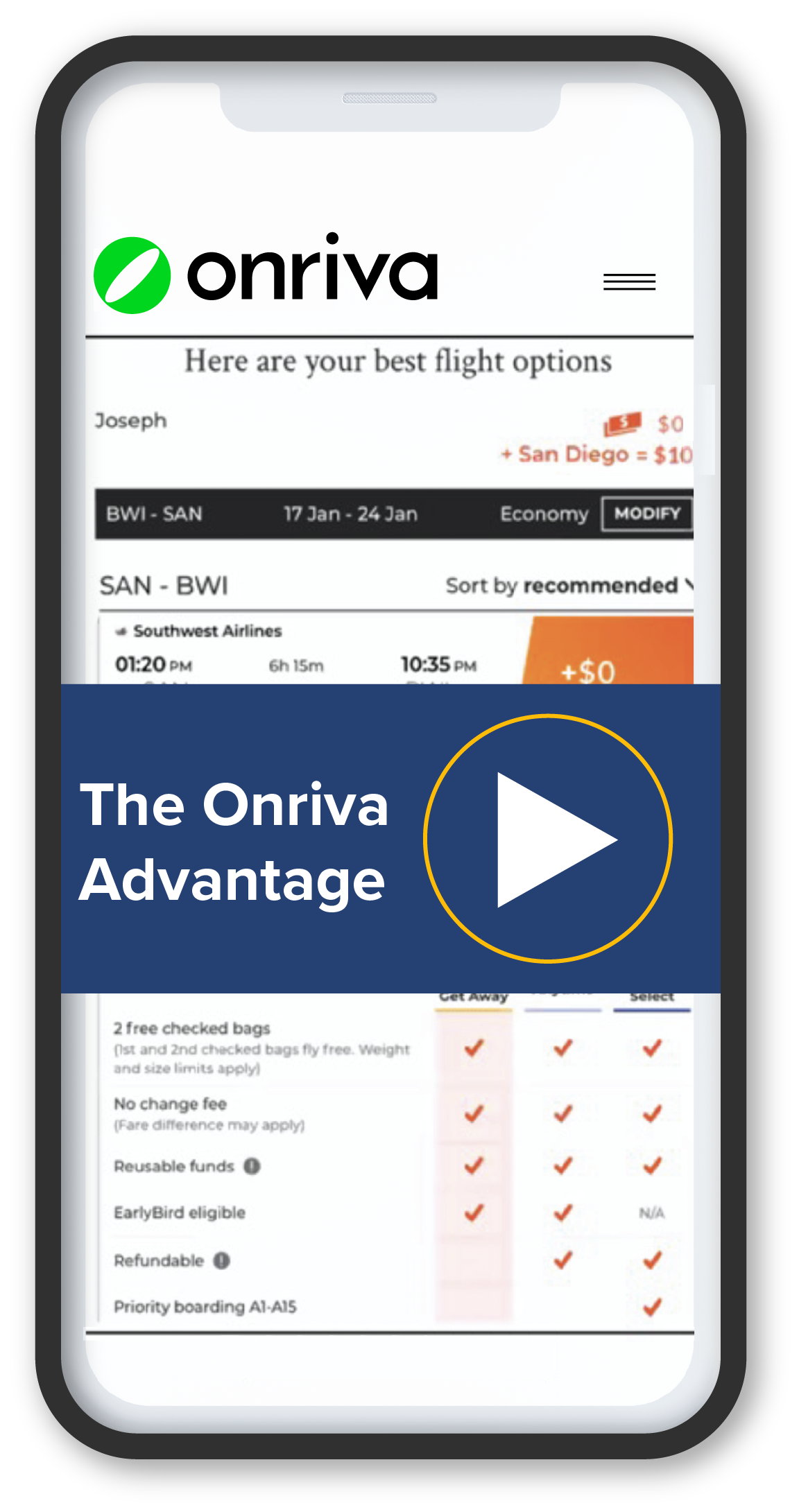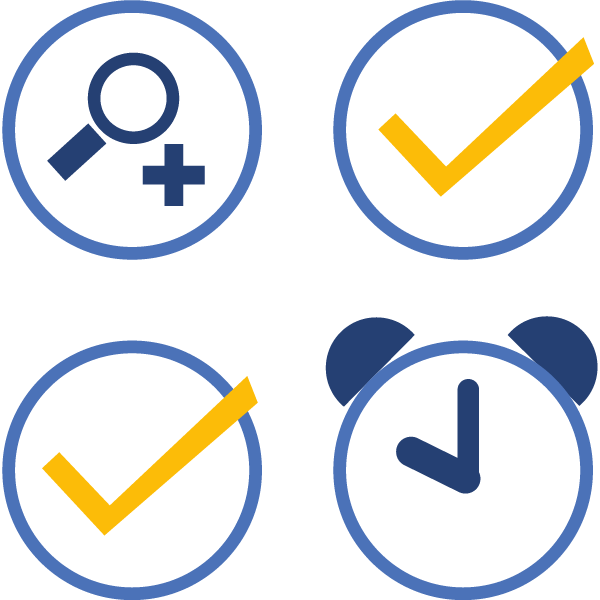 Save Time with faster and easier booking
We take the guesswork out of choosing the best itinerary by providing content from a marketplace of more than two million wholesalers and suppliers. Book business and personal travel directly with your favorite brands, earn points and miles, plus get the best rates without leaving the ReliaGuide Travel platform.
Our AI technology learns your travel preferences and details, so you spend less time on travel planning.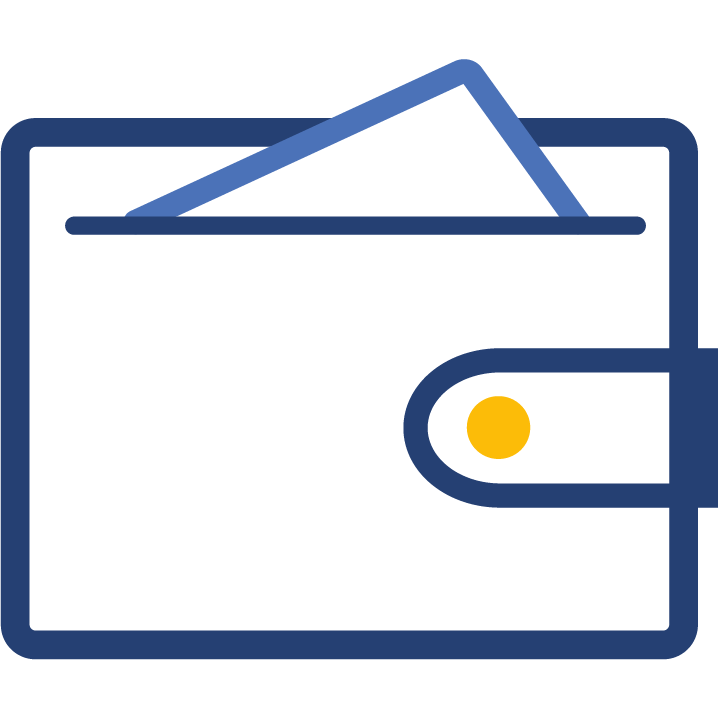 Save Money with exclusive travel deals
Through exclusive partnerships with travel suppliers and our patented technology that aggregates all public, private, and "hidden" fares, we offer deals that cannot be found on any other travel site.
When suppliers compete, you win! Plus, there are no travel management fees or transaction fees.
Looking to upgrade? Explore our amazing international business class rates.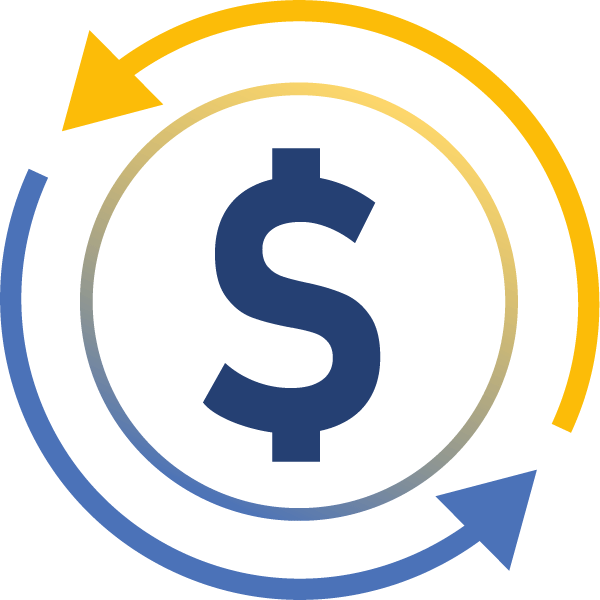 Earn cash back on
each trip*
Trying to keep your travel expenses down or want to take a much-needed vacation? Become a premium member and earn OnrivaCash on every air and hotel booking*.
Use your OnrivaCash to book your next business trip or to recharge with a get-away.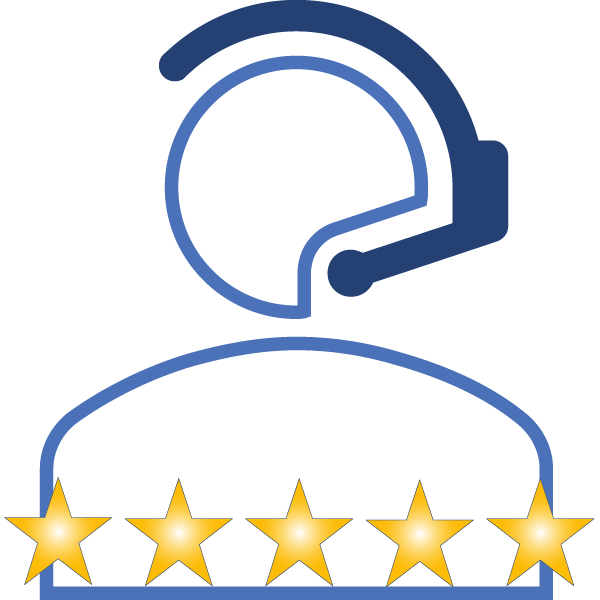 Receive real help when you need it most
Hang up on long hold times! Our helpful US-based customer support team is available 24 hours a day, 7 days a week, 365 days a year to assist when your travel plans change.
We take care of all the details regardless of the airline, hotel, or rental car company associated with your booking.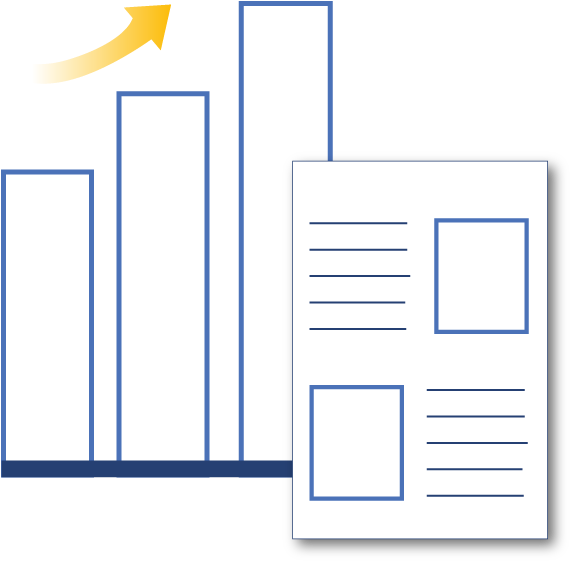 Law Firm?
Simplify your travel management
Unlock the power of ReliaGuide Travel to give your team the right tools to follow your corporate travel policy and save your company money.
Keep tabs on your teams and your travel budget with notifications for out-of-policy travel bookings (with 24-hour free re-booking grace period).
Enjoy customized onboarding and delivery of company-negotiated rates.
Access your complimentary Duty of Care (DOC) dashboard for employee location visibility at any moment.
Receive an in-depth view of your firm's consolidated travel costs via our user-friendly and comprehensive travel spend portal.
Provide the freedom to choose how to travel and the flexibility to make itinerary changes quickly and painlessly, all while working within your travel policy.
Deliver team members a streamlined business and personal travel booking experience with access to all their loyalty program points and perks without leaving the ReliaGuide Travel platform.