Premium Membership
Get exclusive benefits and perks designed to make your travel planning more relaxing and rewarding
As a Premium Member, you will still enjoy all the benefits of your basic membership PLUS you will earn OnrivaCash on all your bookings, access exclusive offers, and dedicated Premium Member agents to assist with all your travel needs.
Click the link below and log in to your Onriva account to upgrade your membership.

Travel has Never Been More Rewarding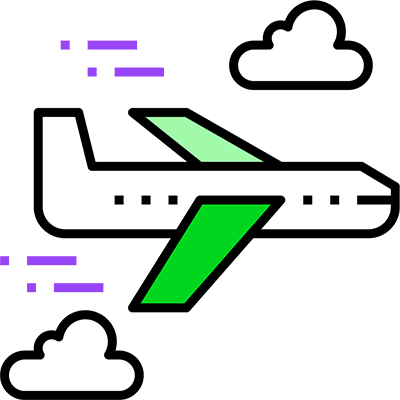 Collect More Than Miles
Book your flights on Onriva.com and earn:
$10 OnrivaCash for each domestic or international round-trip flight
$25 OnrivaCash for each long-haul* international round-trip flight in Economy class
$50 OnrivaCash for each long-haul* international flight in First or Business class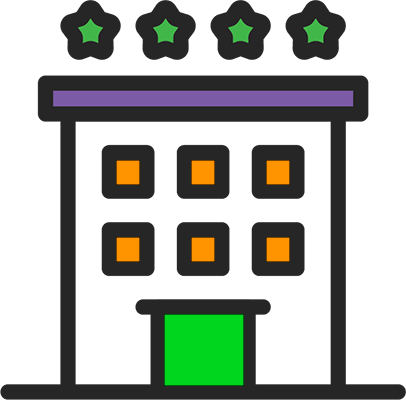 Earn While You Sleep
Whether it's a quick overnight business trip or extended vacation, no matter how many nights you are away from home, earn OnrivaCash on all your hotel bookings.
Earn $7 in OnrivaCash for each night at a hotel purchased on Onriva.com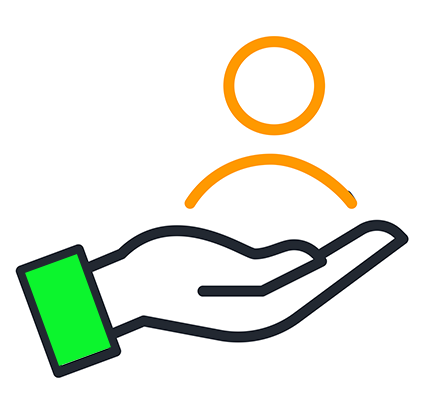 Enjoy High-Touch Support & Perks
Get first-class dedicated service and support 24/7
Premium Service with a dedicated phone line
Unlimited Phone Booking at no charge
PLUS, access to Exclusive Member Deals
Terms and Conditions
The terms of programs may change over time and by participating in the current Onriva program, you agree to be bound by such terms. The current program terms are:
Premium Onriva Membership is $96.00 per year, billed annually

Rewards have no cash value and can only be applied towards future travel procured through the Onriva Platform.

The program, including reward values associated with various types of travel, are subject to change at any time.

Participants acknowledge that booking travel at Onriva.com represents an acceptance of the program's Terms and Conditions in place at the time of booking.

Only the person traveling is eligible to earn rewards. A member booking on behalf of another traveler is not eligible to earn rewards resulting from others' travel.

Awards earned by a participant can only be redeemed towards travel for that individual participant. Rewards cannot be transferred between participants, and participants cannot book travel on another participant's behalf using rewards.

Flight rewards are for round-trip travel. One-way tickets earn half the rewards of a round-trip ticket.

International flight rewards are earned for travel between continents. Travel within a continent is eligible for domestic rewards.

Hotel rewards are achieved for a hotel stay, regardless of length. Multiday hotel stays that are broken into individual nights under separate bookings are eligible for a single reward.

Rewards must be used within 24 months following the date they were earned, at which point they will be forfeited.

The subscription will be automatically renewed each year on the anniversary of the initial subscription and the annual fee will be charged to the credit card on file. Should a participant choose to not renew a subscription, they can cancel by contacting Customer Support.

Participants that choose to not renew a subscription will forfeit any unused rewards. An exception will be made for participants who opt out following a change to the program. In this scenario, participants will have until the end of their original subscription term to use accrued rewards.
*Long-haul is defined as any international cross-border flight with a flight duration of 6 hours or more.
© 2023 Onriva, Inc.